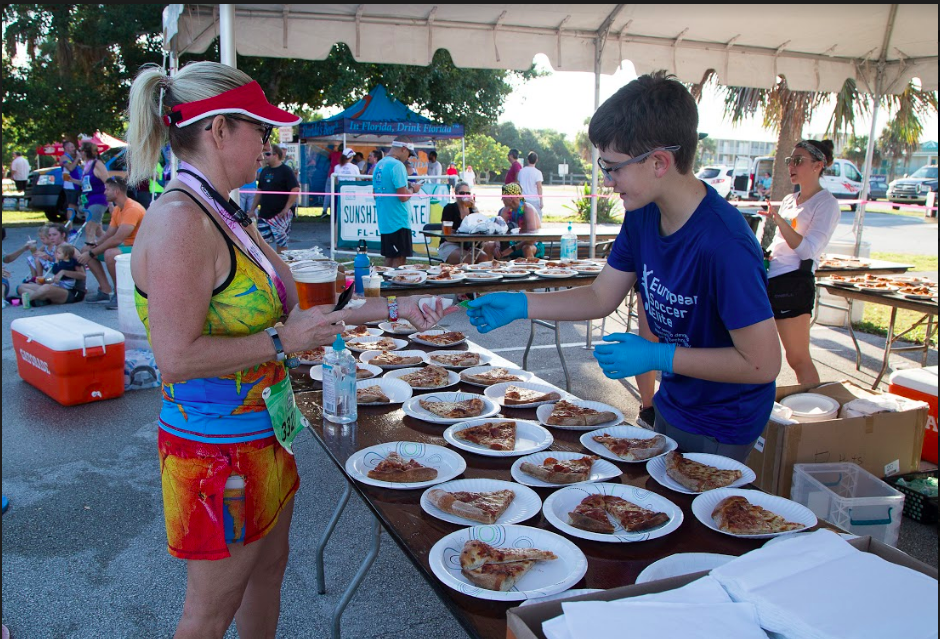 Volunteers are the lifeblood of any big event, and we very much need your support. Volunteers are needed for race day and for the expo and packet pick-up the day before our event.
If you would like to volunteer with us, please email our volunteer coordinator, Hannah McClatchey, at [email protected]
Thank you very much.